Summer cashback on Nikon products
Editor - 21st May 2015
Posted on
Categories
Off The Press
Nikon UK has today launched its Summer Cashback promotion, offering up to £60 cashback on selected DSLR cameras, lenses and speedlights.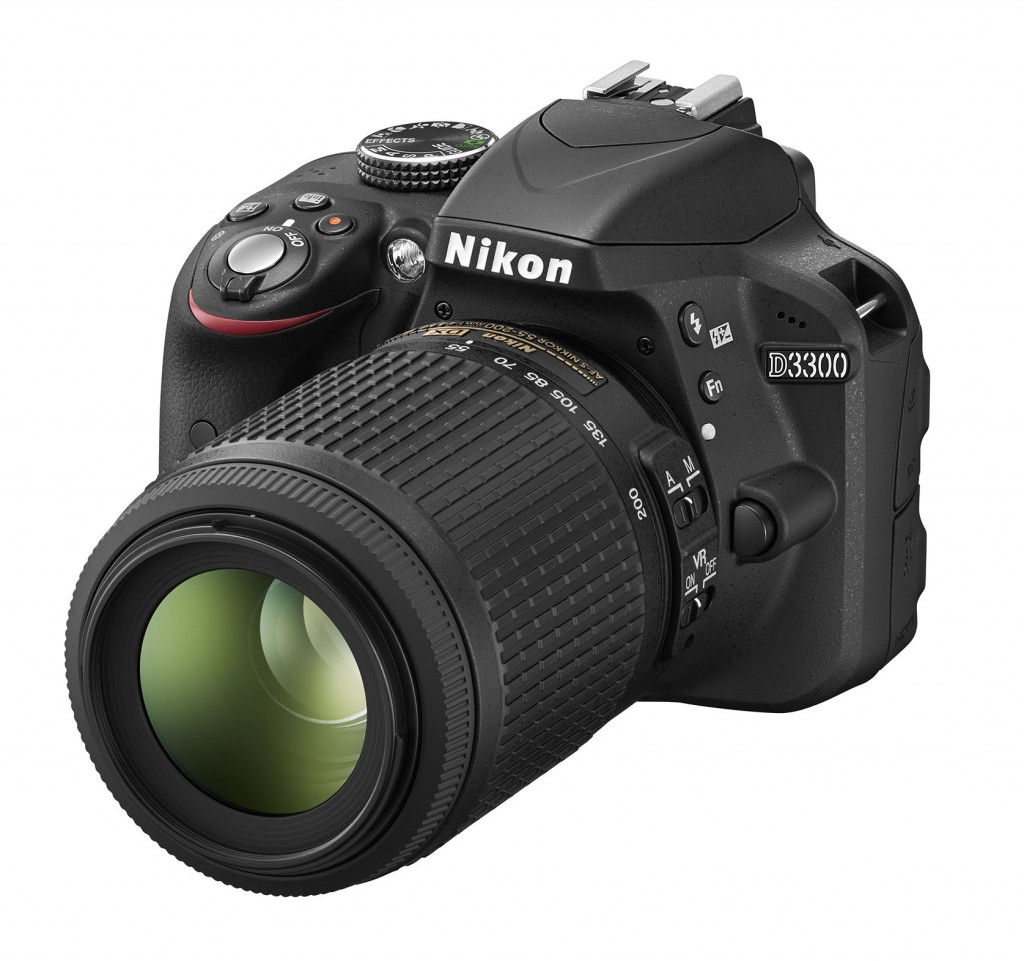 The promotion will run from 21 May 2015 – 26 August 2015 and all claims must be received by 30 September 2015 (inclusive) in order to qualify. Details of the promotion and what customers are entitled to claim are below.
Please find below the respective cashback amounts on selected D-SLR cameras, NIKKOR DX lenses and Speedlights in the table below:
Cashback will be fulfilled by Visa© Prepaid Card.
The cashback amount will vary depending on the purchase and/or number of purchases made.
A maximum of one claim can be made per person on each model included in the promotion. Multiple claims from companies, organisations and institutions and claims from resellers are excluded from this offer.
Purchases made from Dixons Travel stores are excluded from this promotion.
This promotion cannot be used in conjunction with any other offer.
Edward Allinson, Junior Product Manager for Lenses and Accessories at Nikon UK says: "With the holiday season fast approaching, now is the perfect time to step up into the world of D-SLR photography to get those all important holiday snaps and create lasting memories."
He adds: "With Nikon's vast selection of NIKKOR DX lenses and entry-level D-SLR cameras on offer, this is the ideal promotion for those looking to move away from their smartphone this summer, and explore the endless possibilities that D-SLR photography has to offer."