SanDisk reports first loss in three years
Editor - 22nd April 2015
Posted on
Categories
Off The Press
Memory device maker SanDisk could have a rocky road ahead as revenue falls short of expectation. 
SanDisk's revenue forecast for the current quarter was well below analysts' average estimate and its full-year revenue forecast of $5.4-$5.7 billion also fell short of the expected $6.15 billion.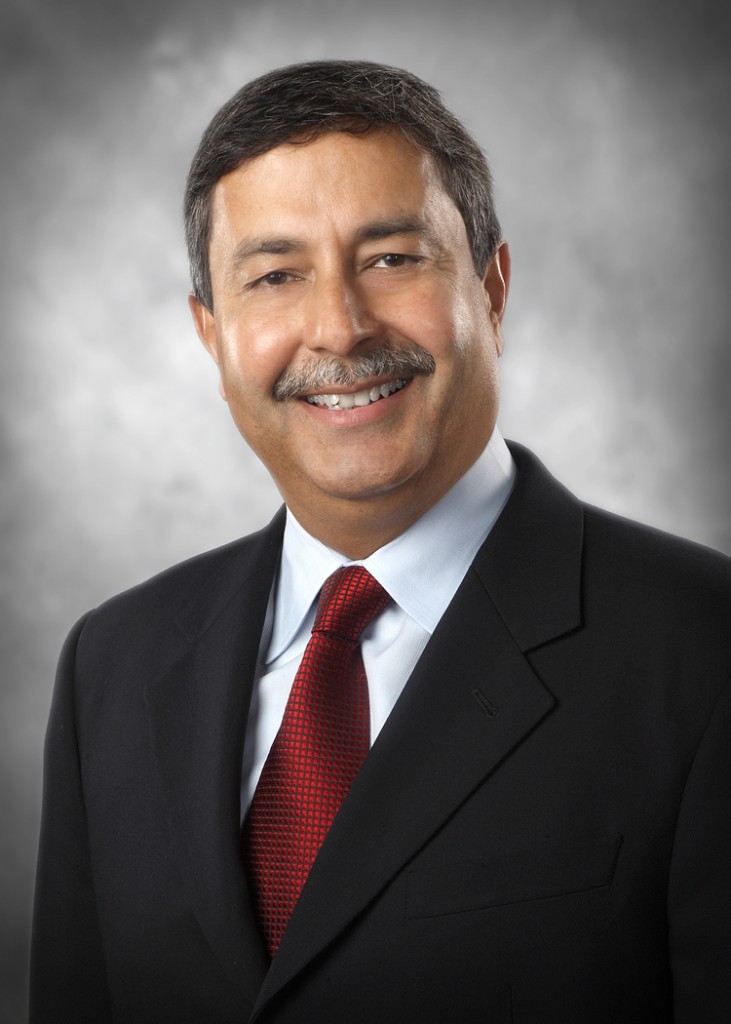 "We are disappointed with our financial and operational performance and are quickly taking aggressive measures to regain the excellence in execution that we have delivered in the past," said Sanjay Mehrotra, president and chief executive officer, SanDisk.
"Our top priorities for 2015 are to strengthen our product roadmap and rebuild our momentum across the business. We are excited about the long-term opportunities available to us and believe we are uniquely positioned in the industry to deliver innovative solutions to our growing customer base."
The company intends to cut its non-factory workforce by 5% to soften the blow.
The news comes just months after SanDisk reported losing a major client (widely believed to be Apple) in January.