Retailers: Are your customers stylish enough for an Olympus PEN?
Editor - 1st April 2015
Posted on
Categories
Off The Press
Olympus announce the launch of their latest App – the PEN #FashScan.  The Olympus PEN #FashScan App is a retailer tool which assesses whether customers are stylish enough to purchase an Olympus PEN camera. 
Watch the video here:
Mark Thackara, Olympus Europe Product Manager for PEN said, "We've listened to feedback from leading on-line fashion influencers, and they confirm that the Olympus PEN is now a coveted style item.  By matching customer personal styling with the well-dressed PEN, we can help retailers to attract the in-crowd".
Retailers can use the cutting edge App technology in-store, to synch wirelessly with the PENs internal WiFi hub.  By taking a photograph of their customer, a #FashScan takes place using the Olympus PENs' micro four thirds imaging system, to produce outfit visuals of breath-taking quality.  The App generates a #FashScan verdict of the customers' outfit.  A 'YES' result means that the PEN purchase can be authorised and the customer can go ahead.   If customers do not get approved initially, the clever #FashScan App creates a personalised wardrobe recommendation to give customers the chance to try again – meaning that next time the result could be a 'YES'.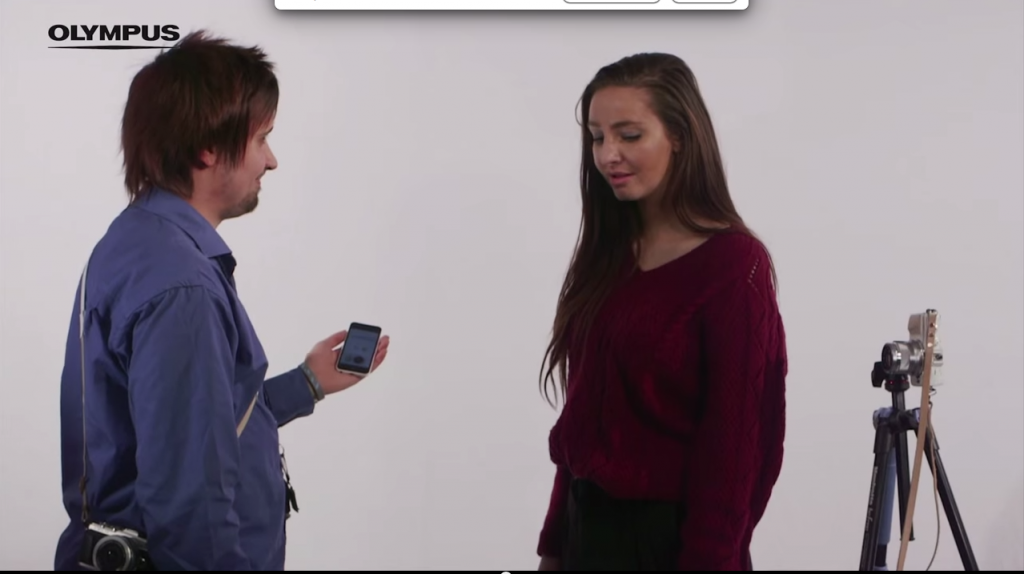 Simon Glazin Fashion Blogger and #FashScan App contributor said, "I think #FashScan is a really brilliant idea, because if you are going to wear something as chic as the Olympus PEN, your wardrobe really should be on point".
To celebrate the Olympus PEN FashScan launch, customers can visit Glazin in-store on April 1st where he will be on hand to bring the App to life, by adding additional styling to ensure a #FashScan 'YES' for all.
Join in the conversation @OlympusUK, #FashScan.