Retail footfall down despite Black Friday
Editor - 12th December 2014
Posted on
Categories
Off The Press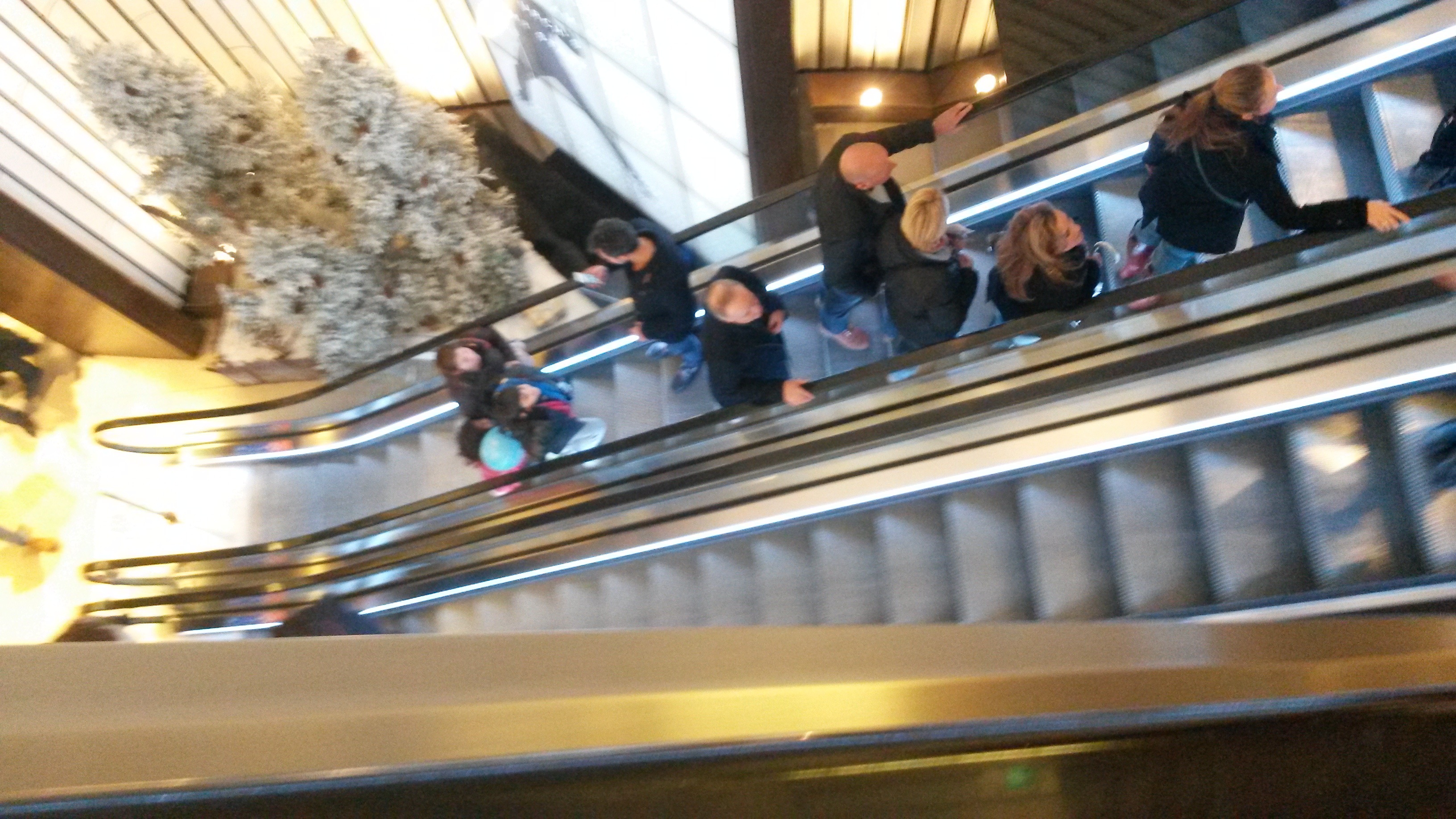 Despite Black Friday discounts enticing early Christmas shoppers in, a survey by the British Retail Consortium (BRC) and Springboard noted a 4% drop in High Street footfall compared to last year.
Shopping centres too lost 2.1%, while retail parks reported a rise in footfall at 0.8% across the country.
According to the BRC, the figures suggest a change in shopping habits, with consumers choosing to buy online instead.
BRC director general Helen Dickinson said: "Despite these figures, we know that retail sales for the same period remain strong – and this is not due solely to the increasing popularity of online shopping.
"Whereas once multiple shopping trips for a few items and leisurely browsing were the norm, now increasingly savvy shoppers are streamlining their visits to stores when making non-food purchases.
"The most successful shopping destinations are ensuring that they have a range of other experiences and activities on offer to drive up footfall."