Olympus revives '90s classic with limited edition OM-D E-M5 Mark II
Editor - 12th May 2015
Posted on
Categories
Off The Press
Olympus has announced the launch of a titanium-plated limited edition of its popular OM-D E-M5 Mark II , evoking nostalgic memories of the 1994 OM-3Ti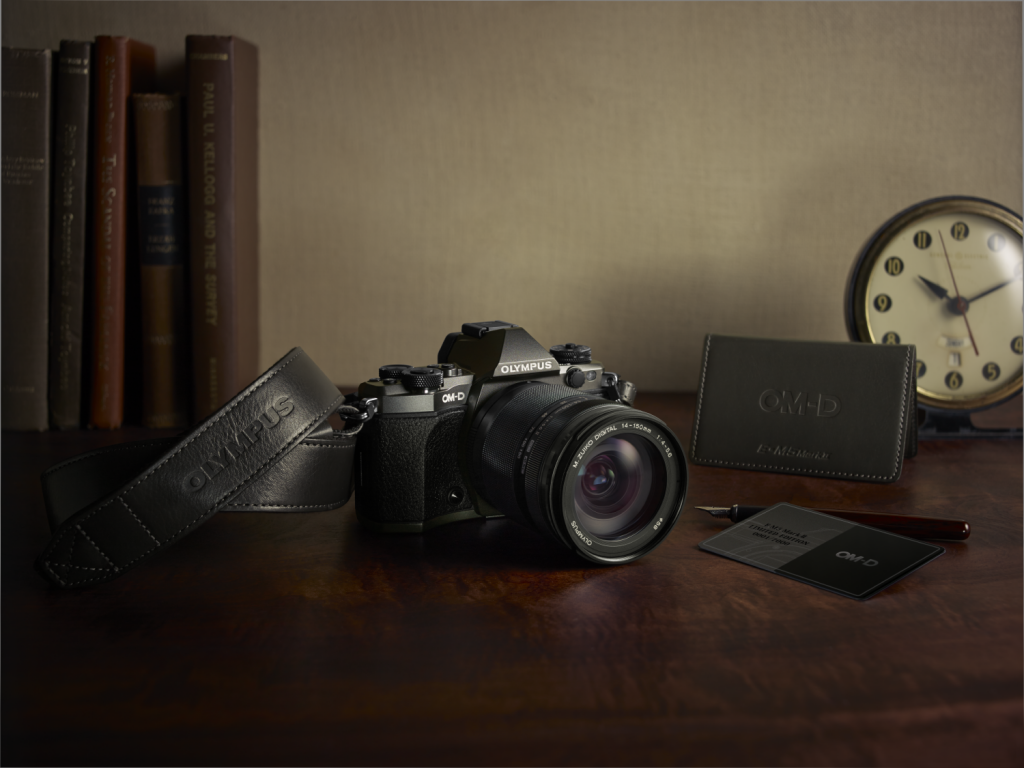 The brand said: "The beautifully redesigned E-M5 Mark II will be available in a distinctively retro, titanium-tinted body that evokes the golden age of the original Olympus OM series, a period that laid the foundations for the flagship Olympus Micro Four Thirds cameras of today."
In addition to the titanium colour, the limited edition differs from the regular model with a special OM-D-branded leather strap, an owner's card bearing a quote from the OM designer, Yoshihisa Maitani, and a premium-stitched leather case for the card.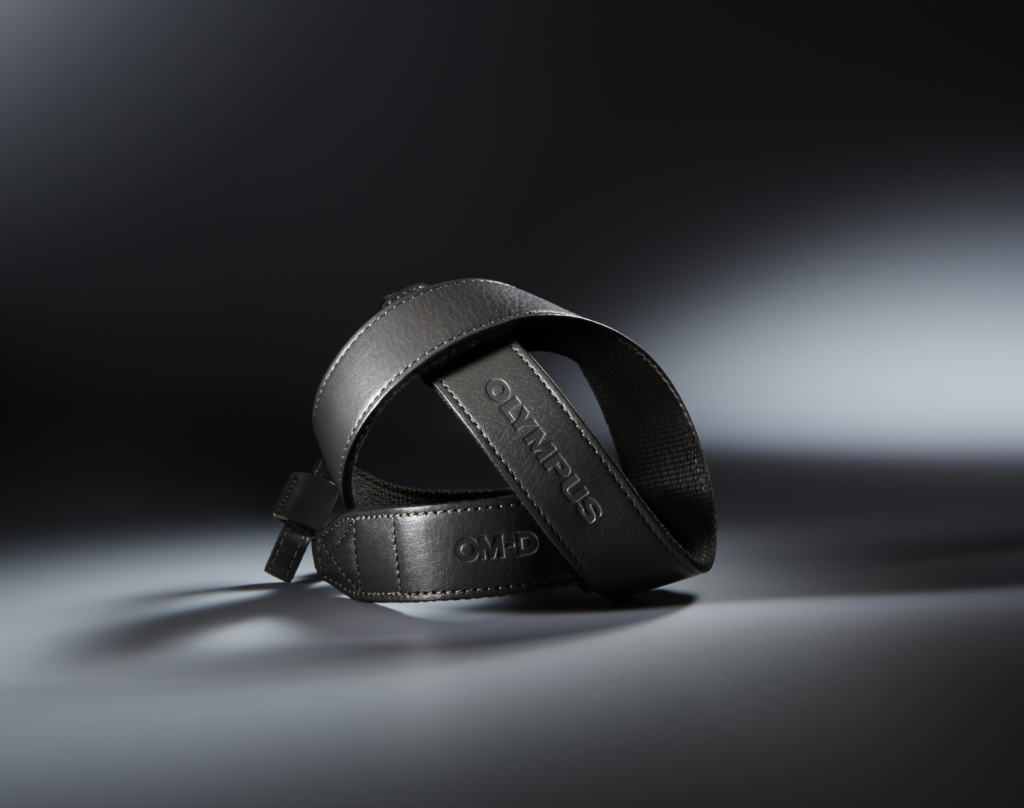 A number between one and 7,000 will appear on the other side of the card, as only 7,000 of these cameras are due to be made.
RRP: The body will retail for £999.99. The lens kit will cost £1349.99.
Available: June 2015