Nikon Launches 'Heartography' For Dogs
Editor - 18th May 2015
Posted on
Categories
Off The Press
'Let your emotions take the photos'
Nikon Asia has launched 'heartography', 'photography straight from the heart' to promote its Coolpix L31 camera. In a promotional video the brand enlisted 'Grizzler' the border collie. Grizzler had a camera strapped to him, complete with a conductive band to detect his heartbeat.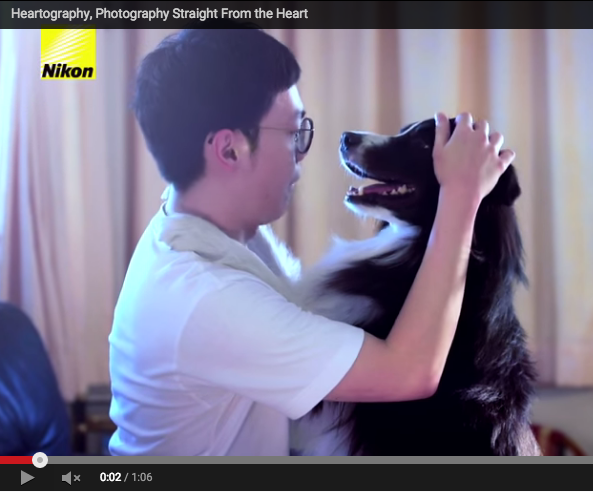 His heart data was then transmitted to the camera via Bluetooth, and a photo would be taken every time his heart rate increased. The resulting images largely comprised, perhaps unsurprisingly, of cats, food and other dogs.
It is unclear whether Nikon intends to roll the product out commercially.
Watch the video here