Nikon Embraces 4K Photography
Editor - 2nd April 2015
Posted on
Categories
Off The Press
Rumours that Nikon was developing its first 4K camera started circulating in February. Now, the company has confirmed it with the new Nikon 1 J5 mirrorless interchangeable lens camera.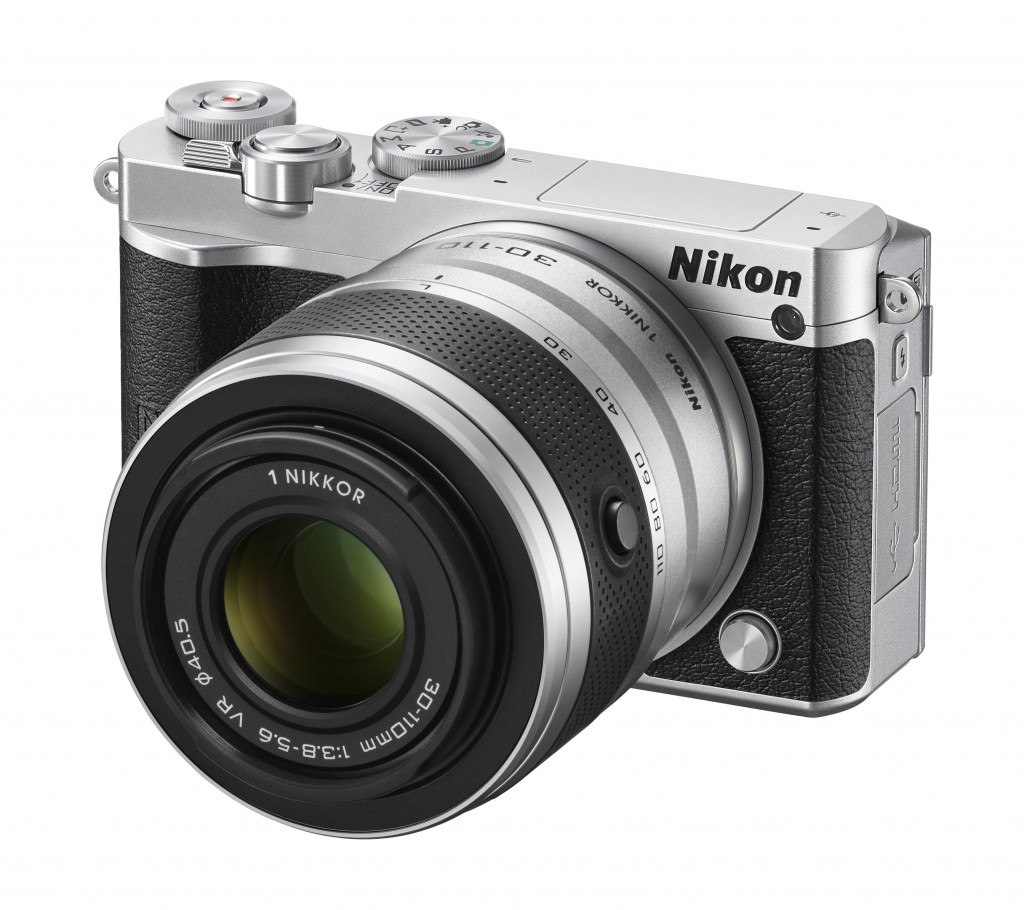 Going head-to-head with the Sony A7S, Panasonic GH4 and Samsung NX1, the Nikon 1 J5 records video in 'ultra-sharp' 4K and captures stills with its 20.8MP back-illuminated CX-format sensor. It also features time-lapse video – another rising trend of 2015.
The 1 J5 is being positioned as an upgrade for smartphone and compact camera photography, giving users a slimline alternative to a DSLR.
A new Sports Mode function means action can be frozen at 20 fps with continuous auto focus.
The camera also has manual controls, a tilting touch-screen and WiFi and NFC capability to keep up with its connective cousins.
Coralie Smith, Senior Product Manager for COOLPIX and Nikon 1, Nikon UK, said:
"The Nikon 1 J5 is an exciting new addition to the Nikon 1 range, combining superior ergonomics with a stylish new design. For people that want to explore their creativity and take the next step with their photography, but still keep the portability, exceptional speed and touchscreen function, the Nikon 1 J5 is the ideal choice.
"The easily accessible manual controls and smart new look of the camera give it a real edge, and the retro look of the body offers a classic photographic feel. Nikon have always been leaders when it comes to speed and functionality, and the Nikon 1 J5 is now the first camera to feature 4K, allowing video shooters to discover even more possibilities when making movies. The Wi-Fi function and NFC technology also make sharing via a smart device easier than ever, for easy connectivity when on the go."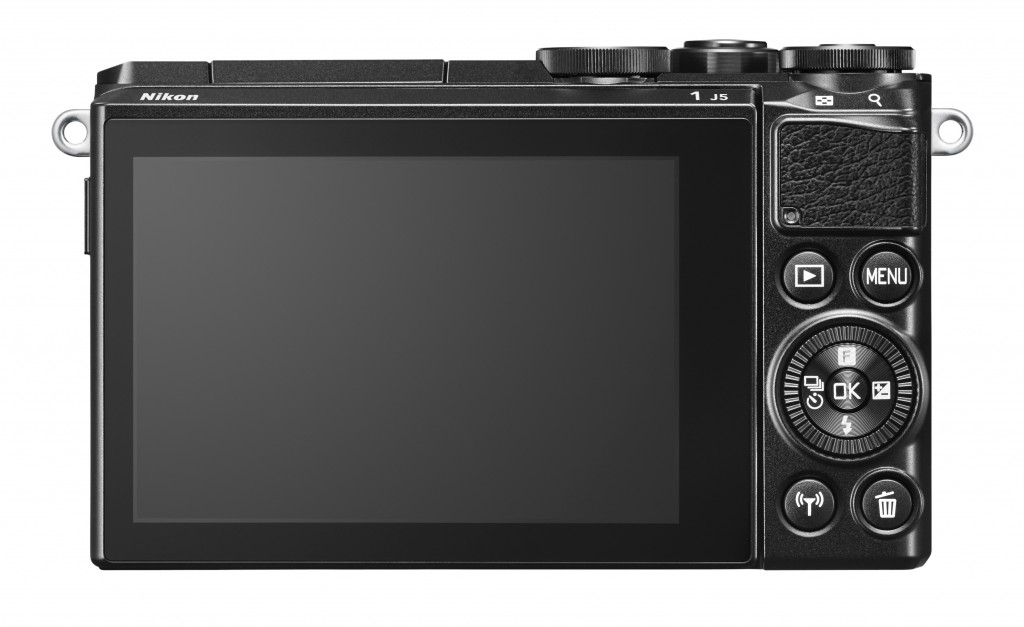 Optional accessories:
CB-N2220SA Body Case Set
N-MP001 Selfie Stick
RRPs:
Nikon 1 J5 body only: £349.99
Nikon 1 J5 body and 10-30mm PD Zoom lens: £429.99
Nikon 1 J5 body and 10-30mm PD Zoom lens and 30-110mm lens: £559.99
Sales Start Date: 30th April 2015