Nikon Announce Seminar Schedule for Focus on Imaging
Editor - 22nd February 2013
Posted on
Categories
Off The Press
Nikon UK have announced their seminar schedule for this year's Focus on Imaging show, which will take place between the 3rd & 6th March – NEC Birmingham.
Speakers this year include Olympic Photographer of the Year Mark Pain; representatives from Timeslice, the leaders in frozen-time photography and celebrity and fashion photographer, John Wright. Further seminars will be led by Nikon experts covering topics such as Nikon technology, the FX system and expert talks on software.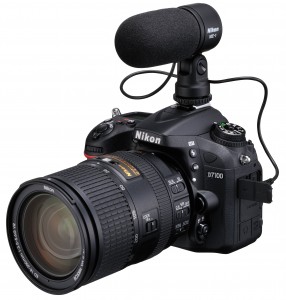 Visitors to the Nikon stand will get hands on contact with the entire range including the new D7100 (full product details posted here earlier this week). Nikon will also have a team available to give advice and answer any questions during the event.
You can Check Nikon's web site for listings and info on the seminars: http://www.nikon.co.uk/hosted/Focus/NikonFocusSpeakerschedule2013.pdf