New High-Performance Prime Lens From Nikon
Editor - 6th January 2015
Posted on
Categories
Off The Press
Nikon has unveiled the AF-S NIKKOR 300mm f/4E PF ED VR at CES
Nikon has announced the launch of the first F-mount NIKKOR to be be equipped with a Phase Fresnel (PF) element, a technology that reduces the number of lens elements required to achieve high-quality results – meaning clearer images with less weight.
Target Customer: Pro photographers who want performance and portability – especially sports, wildlife and travel photographers.
Nikon said: "Use of a Phase Fresnel (PF) lens element noticeably reduces the size and weight of the lens, while the combination of an f/4 maximum aperture, 300mm focal length, and impressive VR technology enables superb results."
Outdoor photographers will appreciate the fluorine coat, which is designed to repel water, dust, and dirt to keep images clear.
Edward Allinson, Junior Product Manager, Lenses & Accessories, Nikon UK, said:  "Nikon constantly strives for new and innovative ways to ensure that each new lens offered is even better than the last. The new 300mm is a perfect example of this. The new and improved lightweight design makes portability even easier than before, allowing photographers the freedom to shoot whenever the opportunity arises. With new and improved features and optical quality, DSLR users can benefit from unrestricted usage and optimum shooting."
Top selling points:
PF for crisp images in a light body
Three focus modes: A/M (prioritises autofocus even when the focus ring is in use), M/A (allows instant switching from autofocus to manual operation in AF mode), and M (manual).
Nano Crystal Coat minimises ghosting and flare.
SPORT mode – Vibration Reduction (VR) technology enables shooting speeds of up to 4.5 stops slower.
Accessories
The AF-S NIKKOR 300mm f/4 comes with the new HB-73 Lens Hood and CL-M3 Lens Case.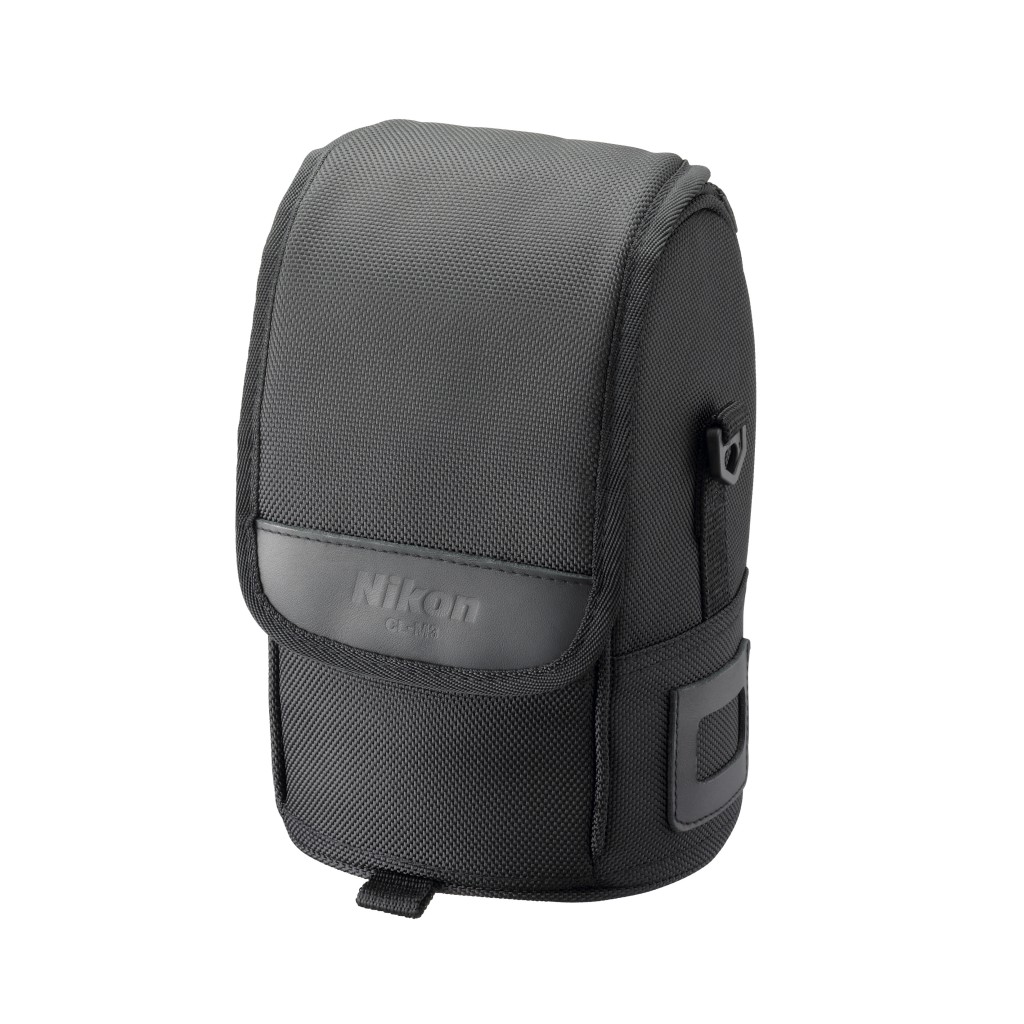 The optional RT-1 Tripod Collar Ring enables the lens to be rotated freely for better balance, and smooth transition between vertical and horizontal orientation when using a tripod.
Availability: 29th January 2015
RRP: £1,639