Jessops Rolling Out Stores in Sainsbury's Supermarkets
Editor - 17th April 2015
Posted on
Categories
Off The Press
Jessops concessions are appearing in Sainsbury's stores across the UK. 
The first camera concession opened in the supermarket's Newport branch in October 2014 and two others have since launched in Torquay and Maidenhead.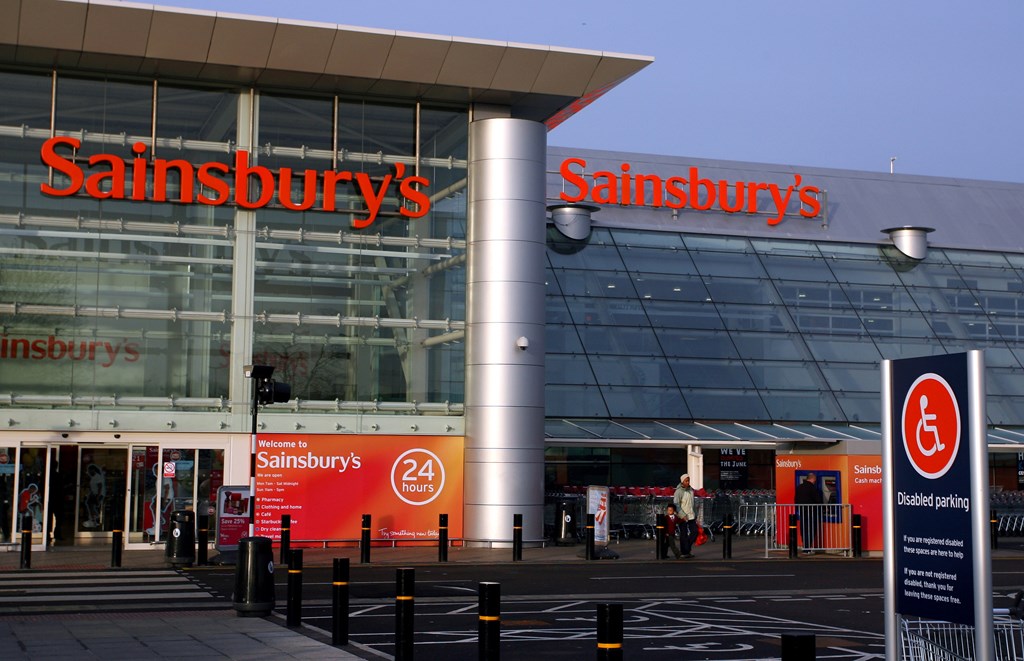 The partnership is part of Sainsbury's survival strategy to return to profit. It previously reported a pre-tax loss of £290m in its half-year results and warned that its like-for-like sales are expected to fall for years.
Perhaps Sainsbury's is hoping a bit of Jessops' success will rub off on them. The camera retailer is fighting strong under owner Peter Jones after going into administration in 2013.
The new partnership is part of Sainsbury's' bigger strategy to devote more in-store space to non-food items such as cameras, tech, home-ware, clothes and kitchenware. In fact, the amount of food space the store aims to cut equates to 40 whole stores across the country.
The shops will include photo-print services, a passport photo service, and a range of new cameras and accessories.
Mr Jones said: "This is a very exciting landmark deal for Jessops. It is a natural next step for our multi-channel strategy which is all about giving consumers the choice on how to buy.
"Our partnership with Sainsbury's gives us the opportunity to extend our collect at store coverage, as well as bringing some unique new services to Sainsbury's shoppers."
A Sainsbury's spokesman said: "We aim to make shopping easy and convenient for our customers. So we are pleased to offer them easy access to Jessops' high quality products and services in our store in Newport, and in two more stores over the coming months."