Introducing the PENTAX K-3 II
Editor - 23rd April 2015
Posted on
Categories
Off The Press
The new flagship model of the PENTAX K-series features a newly developed Pixel Shift Resolution System and enhanced shake reduction mechanism to optimise image quality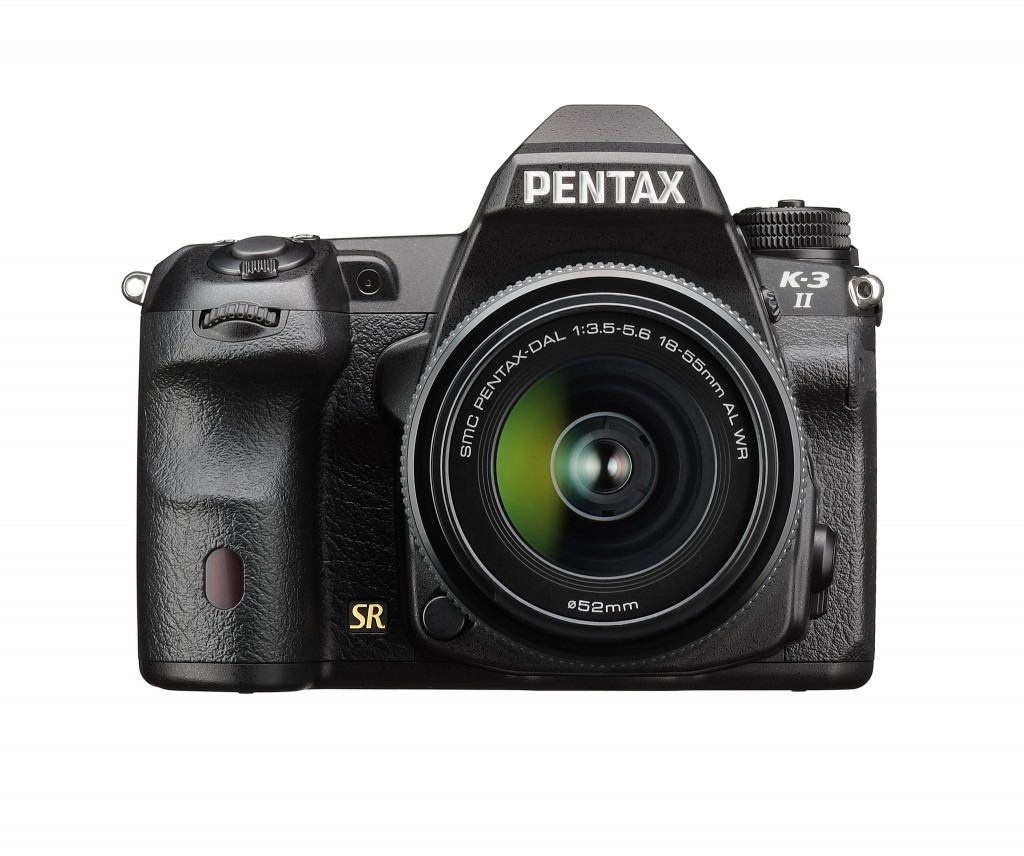 Ricoh Imaging has announced the launch of the PENTAX K-3 II digital SLR camera. Following in the footsteps of the award winning PENTAX K-3, this new flagship model of the PENTAX K-series has been designed to produce the 'highest image quality for DSLR photographers', according to the brand.
The PENTAX K-3 II delivers high-resolution images supported by technologies including an enhanced shake reduction system — apparently the most highly effective in the K series — and a newly developed super-resolution technology; the Pixel Shift Resolution System.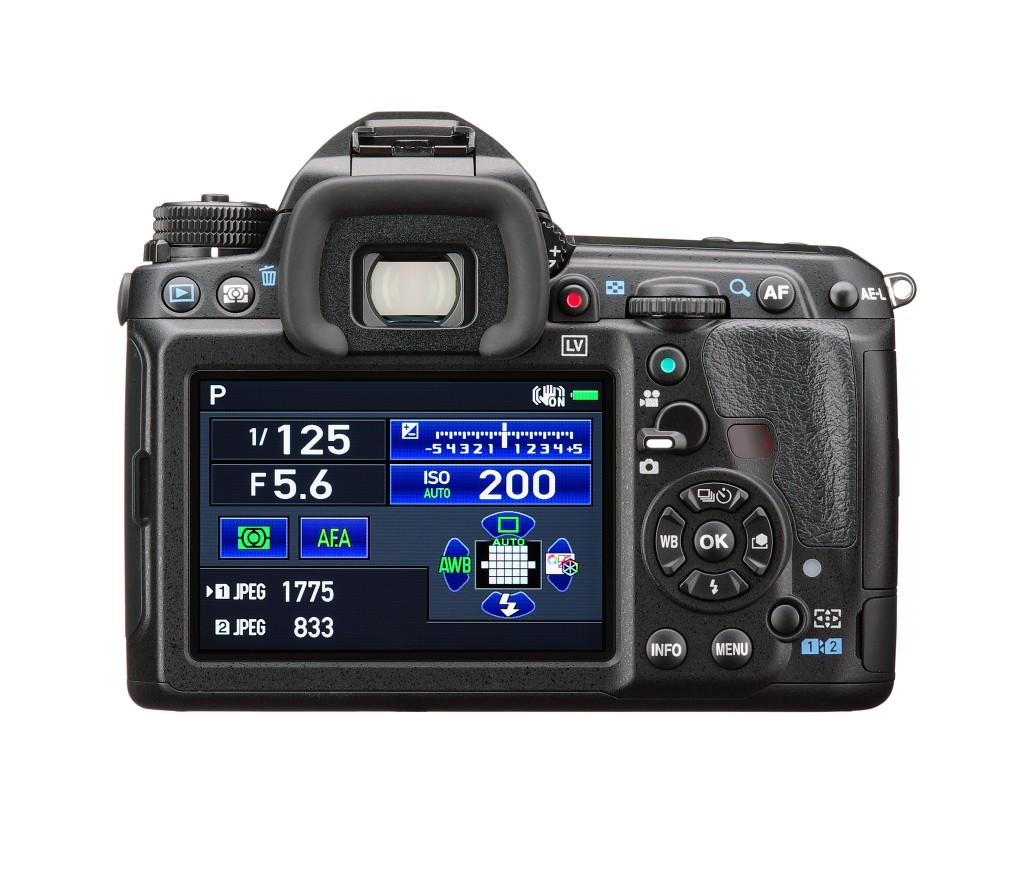 The K-3 II also features: an APS-C-size CMOS image sensor with approximately 24.35 effective megapixels; an AA-filter-free design for high-resolution image reproduction; a high-performance 27-point AF system; high-speed continuous shooting at approximately 8.3 images per second; and a dependable dustproof, weather-resistant construction ideal for capturing shots outdoors.
If that wasn't enough it even incorporates a GPS module to perform various GPS functions, including accurate recording of shooting locations and simplified, high-precision tracking of celestial bodies, to eliminate the need for an optional GPS unit.
When combined, these outstanding features allow K-3 II users to enjoy advanced, multi-featured photo shooting with a wider variety of scenes and subjects than ever before!
RRP:
K-3 II Body only: £769.99
K-3 II + 18-55mm WR: £849.99
K-3 II + 18-55mm WR & 50-200mm: £999.99
K-3II + 18-135mm WR: £1,069.99
K-3II + 16-85mm WR: £1,149.99 NEW
Available: 22 May 2015