GoPro boss is America's highest-paid CEO
Editor - 20th April 2015
Posted on
Categories
Off The Press
GoPro's Nick Woodman has left his surfer dude lifestyle behind him as, just nine years after launching the first GoPro, he has now been named the highest-paid CEO in America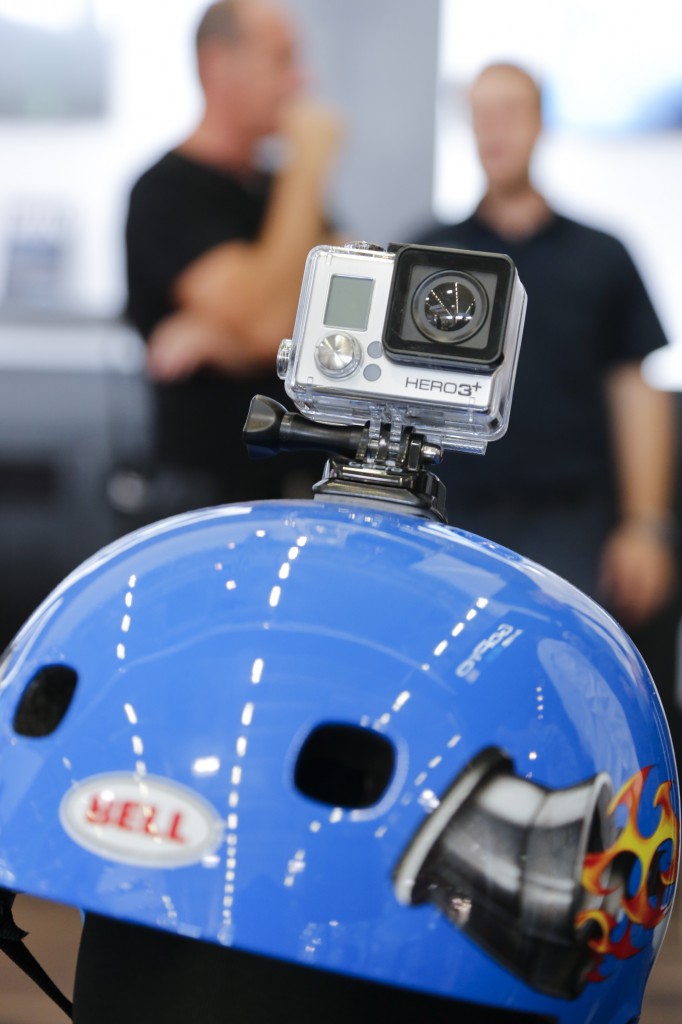 The revelation was made by The Bloomberg Pay Index, which ranks executives based on their annual remuneration. It claims that Mr Woodman was granted a 4.5m package of restricted stock units at the end of last year, with a value of $284.5m.
Alex Gauna, an analyst at JMP Securities LCC, said: "Nick Woodman is a special entrepreneur and is instrumental to the company's success both through his vision and leadership."
While his stock might be worth $284.5m, that is all tied to the company and Woodman is expected to earn just several million this year.
In an interview with Business Insider, Woodman recalled the moment he realised his invention was going to be a success:
"GoPro had just launched our first camera," he said. "It was a 35-millimetre, big, bulky, film camera you wore on the wrist. So I'm checking the surf, wearing the camera, and these two little kids are going out surfing and they're in their wetsuits and they have their surfboards. And they're jogging by me and one of them nudges his friend and says, 'Hey look! Dude, he's got a GoPro.' As they run by me they turn around and say, 'GoPro! Be a hero!' and throw me a little shocka (hand symbol). No advertising or anything. I remember thinking, 'They know the slogan. They said it back to me. It's working!' By the way, a 12-year-old surfer is a very hard consumer to reach, so the fact that they were saying it back to me was very meaningful to me."