Catch up on the photo trade – new weekly Pixel out now!
Editor - 13th February 2015
Posted on
Categories

Issues, Off The Press
Pixel Welcome – Note from the Editor
After the hype of Christmas and the January sales, February can seem a bit like a drought in the world of retail. Luckily, somewhere down the line someone mashed together a few religious festivals and convinced people that if they liked their girlfriend/boyfriend/spouse/mistress/attractive neighbour from across the street enough, they should prove it by spending quite a bit of money on garishly pink cards and gifts. After googling 'how much do people spend on Valentine's Day', I can reveal that the answer is something close to £1billion. This is great news for businesses in all sectors – not just for Clintons, Thorntons, petrol stations and Durex.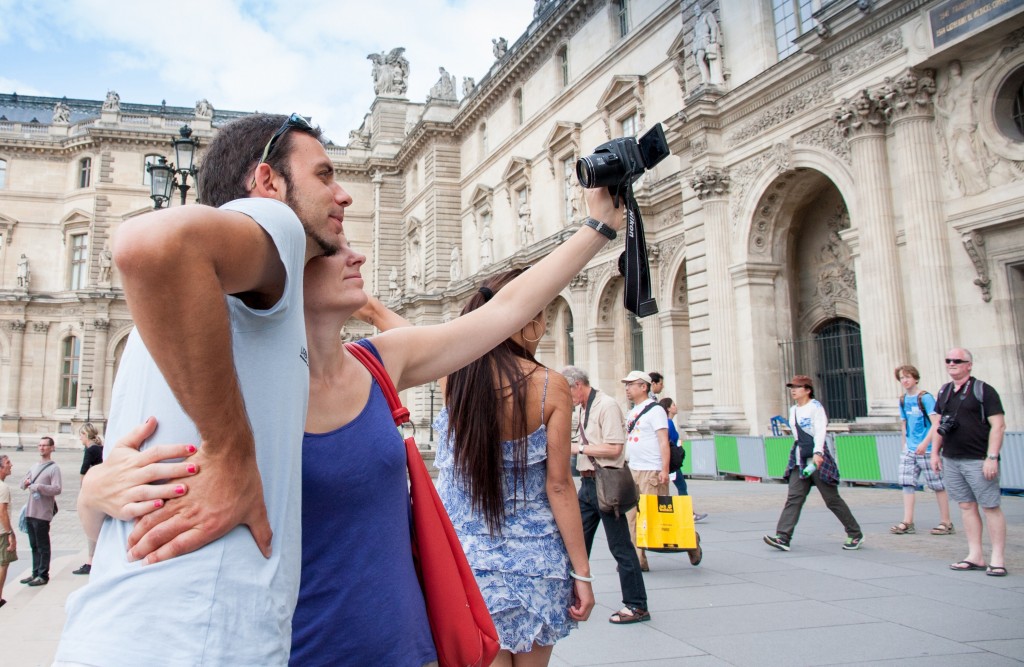 People love to criticise it, but Valentine's Day has long been a way for retailers to reconnect with their customers, present a call to action and encourage new customers to come in store and buy something nice for their significant other. There is a romance to photography, it's about capturing moments and memories. Twitter brings a new element to Valentine's Day marketing, allowing you to hook onto trending hashtags. A quick look at Twitter trends now and I can see #TopValentines  is number 2 in the rankings – why not join in with #TopValentine cameras for her/for him?
Anyway, enough of that. In this week's issue we've detailed some of the top camera and lens launches of the month – and there've been a lot thanks to CP+ over in Japan this weekend.
Enjoy your read!