Smartphone Cameras Reign on Flickr
Editor - 20th January 2015
Posted on
Categories
Off The Press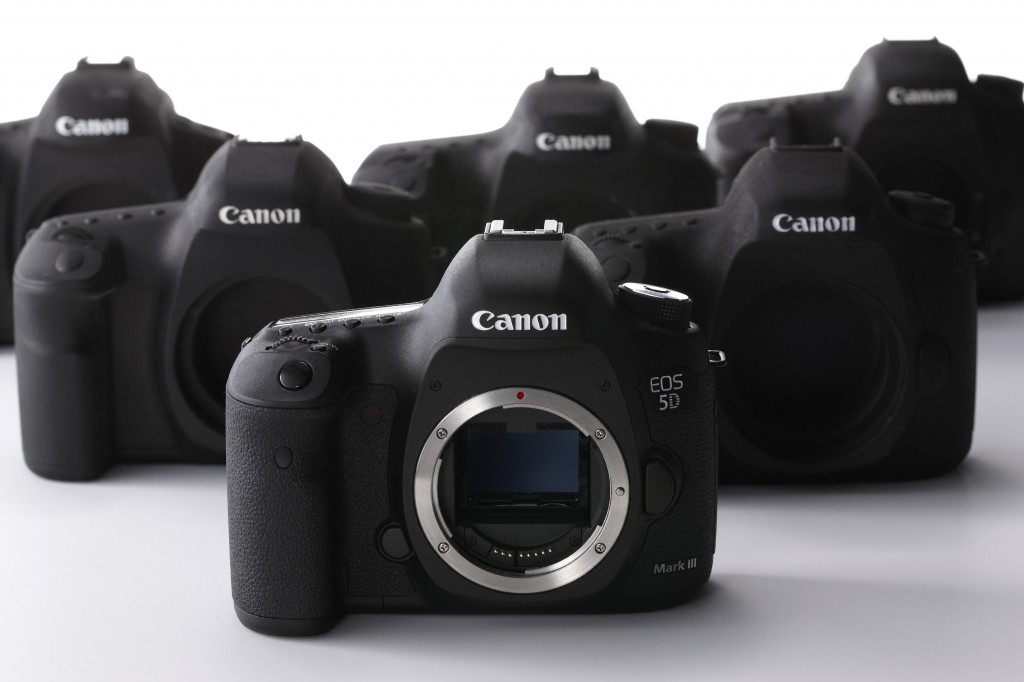 Flickr has published tables mapping its users' most frequently used cameras.
The top 5 most used camera brands are:
1. Apple
2. Canon
3. Samsung
4. Nikon
5. Sony
Although the figures are not an entirely accurate representation of the cameras being used by Flickr's members (data cannot be automatically collected for some cameras), they do offer some indication of how prolific smartphone photography is becoming.
Out of the top five brands, the most commonly used models were:
1. Apple – iPhone 5s, iPhone 5, iPhone 6
2. Canon – EOS Rebel T3i, EOS 5D Mark III, EOS 5D Mark II
3. Samsung – Galaxy S4, Galaxy S5, Galaxy Note 3
4. Nikon – D7000, D7100, D3100
5. Sony – Xperia Z3, Xperia Z2, Xperia Z1
In terms of the most popular point and shoot cameras, the Sony RX100 came out trumps, followed by two Fujifilm models: the X100S and the X-E1.
View all the findings on Flickr